Nissan Service Made Easy
Nissans have a reputation for their longevity and continued quality, even years after their manufacture date. Of course, to keep your Nissan in good shape for as long as possible, regular maintenance is crucial. The factory-trained technicians in the HGreg Nissan service center in Buena Park know your Nissan inside and out, so whether you need to bring it in for basic maintenance like an oil change or wheel alignment, more serious repairs, or even a complete overhaul, we've got you covered.
Regular Maintenance is Simple at HGreg Nissan
Nissans should have their oil replaced about every 3,000–5,000 miles with conventional oil, or every 7,500–10,000 miles with a synthetic, or for a rule of thumb, once or twice a year depending on the type of oil and how much you drive.
When you need an oil change, HGreg Nissan makes it simple and stress-free. We can customize the maintenance plan on your new or used Nissan to help it stay in great shape throughout all the years you own it, and if you're not sure what kind of oil it uses or how far it's been driven since the last oil change, bring your Nissan to our expert technicians, who can help you figure out what other service your Nissan needs!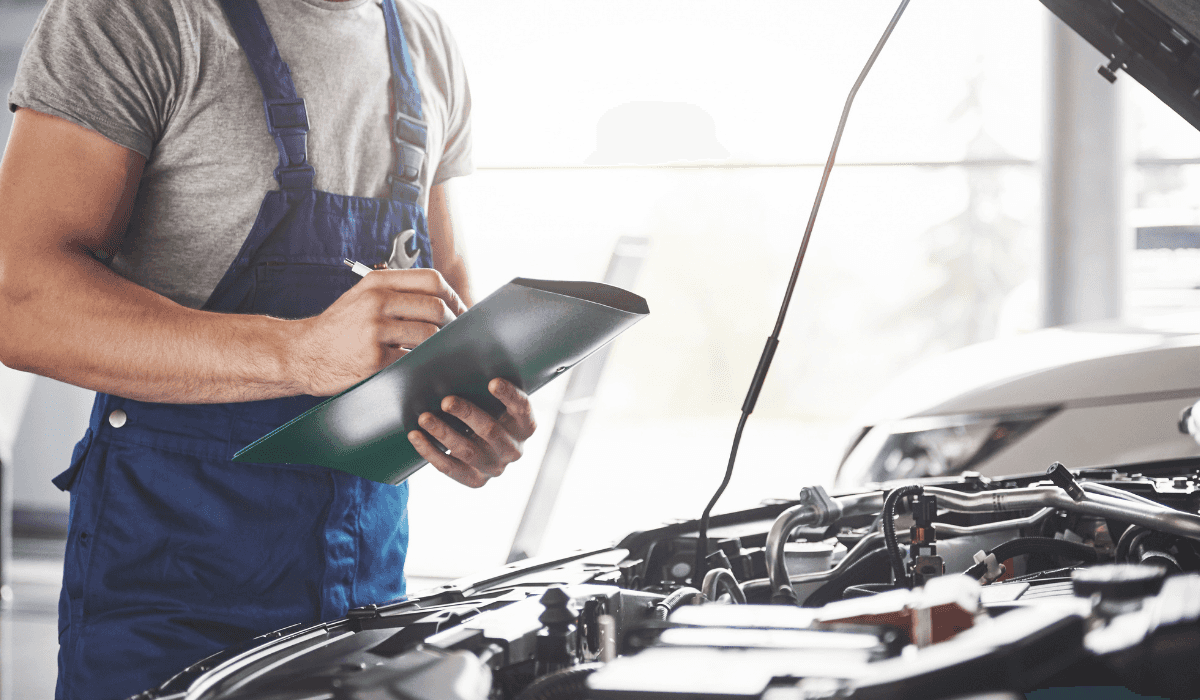 Factory-Trained Technicians Can Handle Any Complex Service
If you hear a knocking in the brakes of your Nissan Sentra or Nissan Kicks, or a weird clicking noise under the hood of your Nissan Altima or Nissan Murano, that could be a sign of a major issue. Bring it to our service center as soon as possible to get it looked at by a mechanic. Our technicians have been trained by the Nissan factory to know all the cars in our lineup inside and out, so they'll be able to help with whatever problem your Nissan SUV, car, or truck may be having.
Plus, we only use OEM-rated parts and accessories to ensure that your Nissan will only get quality replacements, giving you more peace of mind as you go about your life.
We Offer Service Deals and Affordable Pricing for All Your Nissan's Needs
Sometimes, your car has a breakdown or other issue at the least opportune time. When you need help financing your Nissan's repair, the team here at HGreg Nissan of Buena Park can help with great service deals and financing offers, so that you can worry about getting where you need to go instead of how you'll pay for the repair. Plus, our parts specials for both used Nissan and new Nissan models are hard to beat!
Whether you need routine maintenance like a Nissan wheel alignment or Nissan brake service, or more serious Nissan maintenance, come see the service center at HGreg Nissan! You can also schedule a service appointment online for even more convenience.